Bali Vitality Detox
Discover Bali Discover Yourself

Bali Vitality Detox  started out as a small operation, but now has a team of practitioners, client liasons,juicing and raw food team, driver/ guides, colonic therapy nurse and  spa  & yoga therapists.
Located with head office and kitchens in the quaint village of Nyuh Kuning (famous now in the movie, Eat, Pray, Love) , they are but a 20 minute walk through a delightful forest setting, into the famous bustling town of Ubud. 

The team at Bali Vitality Detox, really do work as a team, and have a passion to see clients change positively during their time on personalised retreat and leave with renewed vitality , and having achieved their goals of retreat.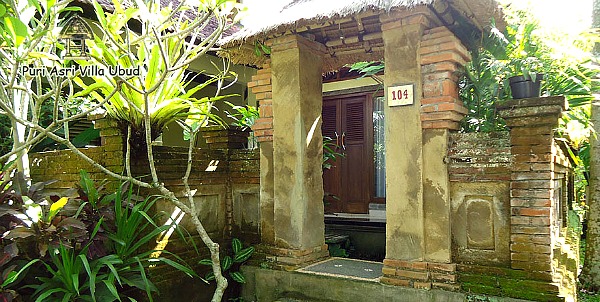 Bali Vitality Detox
Bali Vitality have 4 associated small  hotels in the village of Nyuh Kuning , on the quiet side of Ubud centre. The hotels are all very close in a small lane leading to the Monkey Forest. The kitchens and administrative offices are in the same street as well.
You can choose from a standard room right up to a high end villa. All of the accommodation has a/c, mosquito nets, wifi, refrigerators, or kitchenettes, terraces or balconys, pool to share gardens and relaxing areas to unwind.
Labak River Room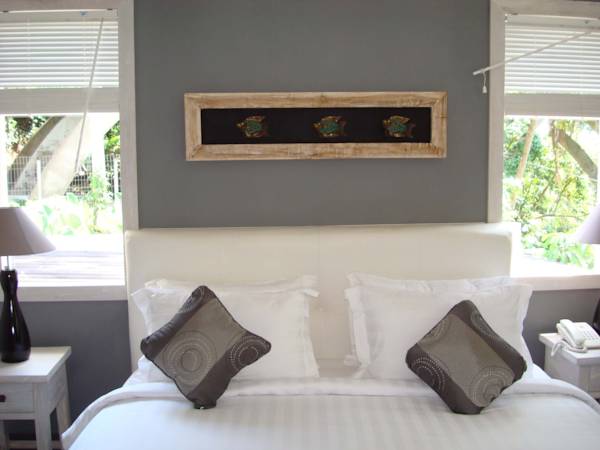 Labak River Pool
Chili Studio Room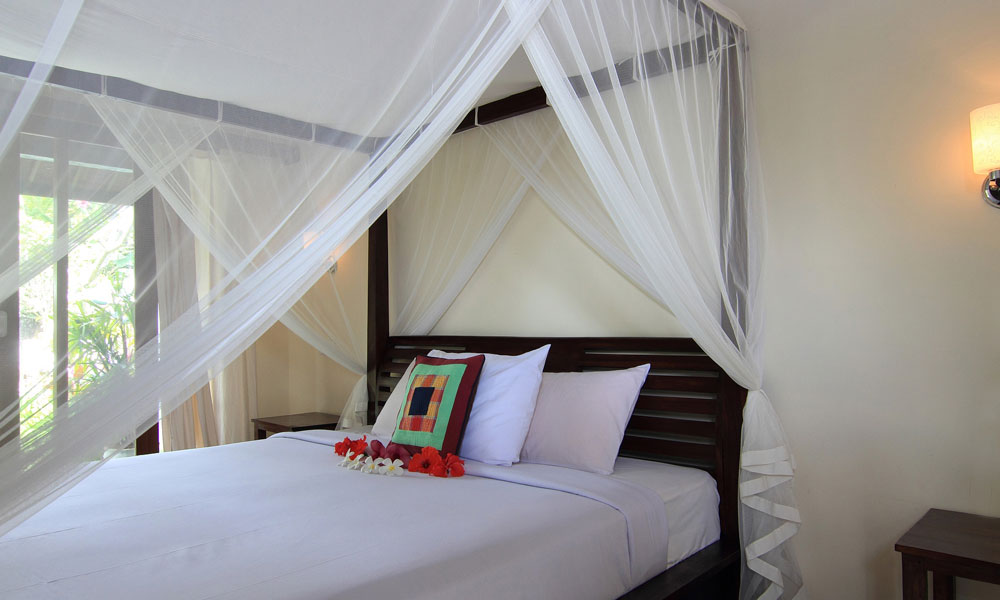 There are different packages to choose from at Bali Vitality Detox:
Zest for Life, Simply Juicy, Whittle Away Weight and many more.
A typical day starts with a team member delivering an organic vegetable juice and assisting with your alkalizing powders at approx. 8.00am. Your personal liaison will come and visit you to ensure you are prepared for your daily activities.  The rest of the day may consist of a Colonic Hydrotherapy session, some free time to walk through the nearby rice fields, or you might prefer to join others for a cycling trip around the village. The pool is always there for a a nice relaxing swim.
Later in the afternoon you may do yoga, meditation ,with your private teacher or have a massage. Throughout the day you will be drinking your juices, hot alkalizing broths, powders etc. if you are going on any excursions like the Holy Water Cleansing it is early in the morning.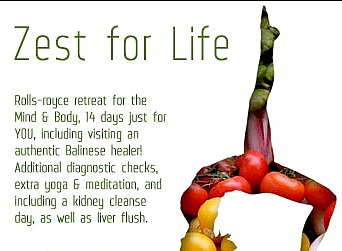 My friend stayed at the 'Coffee and Copper' Bungalow, she said it was really peaceful and enjoyed her 2 week stay there. Her  package included massages, colonic therapy, hypnotherapy, healthy cooking classes, yoga and other activities.
Her praise for Anna Marees and the teams continuous support was endless, very professional and helpful. After 2 weeks she came away feeling full of energy, refreshed, motivated, self confident and lost 7kgs.
Definitely going back and would recommend to anyone wanting to change,or reboot their life.
Coffee and Copper Hotel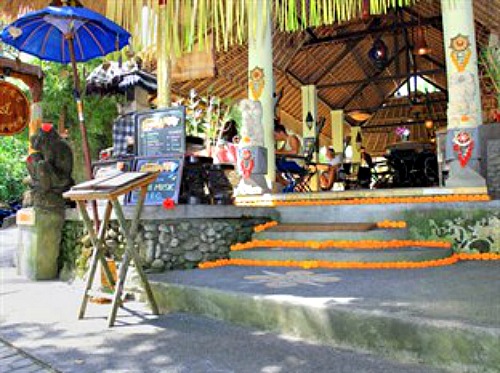 Click Here!
clear=all>