Spiritual Retreats
Discover Bali Discover Yourself



Do you want to reclaim your peace? Do you need so

me

inner rejuvenation? 

Unless you stop and let go of the

everyday

 stresses and concerns, it doesn't matter how many spirituality books or self development courses you have done. Going on a retreat gives you the chance to explore and let go of yesterday and live in the moment. Not in your head but in

your soul.



Check out these serene spiritual retreats.
---
Holistic Retreat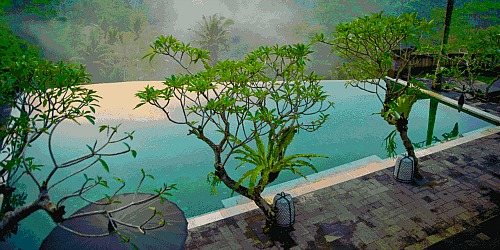 An Inner Voyage...Does the idea of  spiritual retreats scare you? Do you feel they are for 'more spiritual people' than you? These 6 nights in tranquil Bali will transform your life without enduring endless yoga poses, days of silence or hours of chanting. You will visit the most respected Balian Healer on the island as well as most afternoons you will receive different therapies and healings. This will change your life...
The facilitator Mitch has credentials with 'Inner Voyage Holistic Life Counselling' and has worked with many people since 2002 in the ideas and practices of happiness and addiction issues. If you are seeking a change and would like to move forward, he would love to work with you.
---
Shankari's Bali Retreat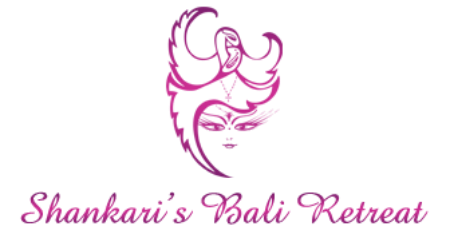 This fantastic centre is situated on the western bank of the Sacred Balian River, they are hosts to all types of spiritual retreats. The centre is a beautiful space where you can hold your retreat, workshop or event. The types of retreats they host include yoga, detox, meditation and raw food..
Established in 1994 as Sacred River Retreat, their family of staff and guests have grown up together with the common goal of providing an environment that inspires trust and compassion for each other. They have spiritually themed rooms which are unique,  and create your individual sanctuary.
Click Here!
---
clear=all>
Osho Bali Retreat
Osho Bali Retreat Center is a brand new spiritual meditation center based on the teachings of the Spiritual Master Osho. It is situated in the hills of northwest Bali where the air is clean and Bali is still unspoiled. At an altitude a bit higher than Ubud, it has the scenic beauty that Ubud once had and the weather is not as hot or humid.
Daily meditations and discourses are provided and a variety of transformational workshops are held each month.  Osho Bali Retreat is a place to melt into, therefore they suggest a minimum 5 day stay to fully appreciate what is there. 
---
Bali Soul Adventures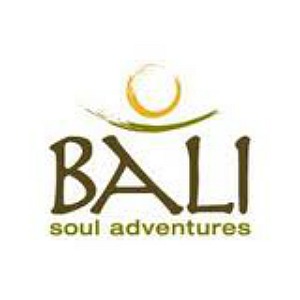 Personal Spiritual Retreats are 3 to 7 day, custom designed, highly personalized retreats in the heart-centered energies and beauty of Bali.
These personal retreats for individuals and couples, employ the skills and talents of Bali's master practitioners – healers, spiritual guides, energy workers, intuitives and body workers – in a series of powerful one-on-one sessions that clients most commonly describe as life-changing and transformational.
It may be you are an artist or writer searching for inspiration, or you may be seeking an opportunity to refresh your spirit. Whatever your needs, the founders of Bali Soul Adventures are well suited to meet your unique challenges.