Inner Temple Retreat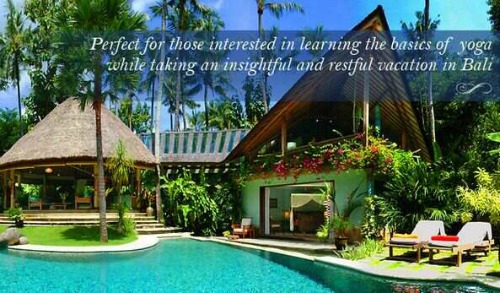 Discover Bali Discover Yourself
The Inner Temple Retreat went over and above my expectations....
The staff were very thoughtful, friendly and before I even arrived there the communication was fantastic. Everything about this retreat is calming..
I loved the daily meditation, which helped me focus, relax and destress. The Raw Chocolate Class was awesome, and  I came home with some great new recipes and learnt about the amazing benefits of the Balinese Cacao.
The food is amazing here and it is all organic and mainly vegetarian. I fell in love with the amazing salads and fresh coconut water. Yummy..
Loved hanging out in my villa, there was everything and more..very comfortable and clean., fluffy towels, air- con, mosquito nets...The Balinese staff were so friendly and it was great getting to know them and making them laugh. There was heaps of shaded areas to read a book or just relax by the pool in the extensive tropical gardens.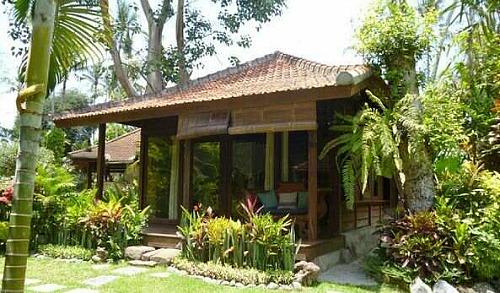 The activities were all fun at the Inner Temple, we went for bike rides to the beach, watched the awesome sunsets. I had a massage nearly every day, it was great, I certainly came home with less knots and muscle tension, and there are lots of different healing treatments to choose from.. Cranial Sacral Therapy, Fitness sessions, Pilate Classes even Tarot Card Reading.. I must confess, YES I did have a reading and it blew me away, lets just say she was very good and right on the money.
I really enjoyed the Hatha Yoga, it is great for beginners as well as intermediates, I came away feeling very relaxed and stress free, my flexibility really improved over the seven days. I learnt to build trust and release some built up emotions... I came away feeling very peaceful and calm.
I would certainly come back to the Inner Temple for more healing and wonderful hospitality that this retreat gives.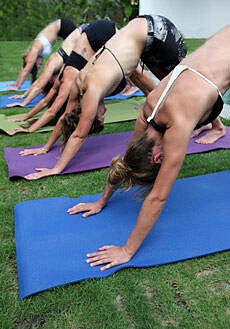 I nearly forgot the private beach trip to Finn's Beach at Uluwata, take a look below at the picture, white sand, turquoise water, deck chair cushions, great food.... Heaven. A day not to be missed.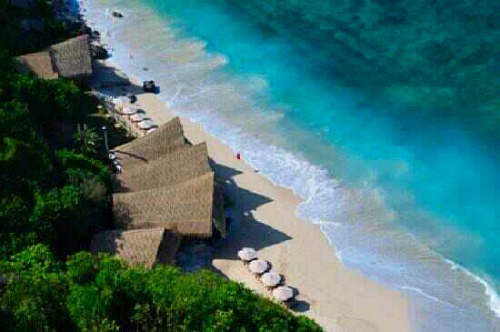 Click Here!
clear=all>