Kumara Retreat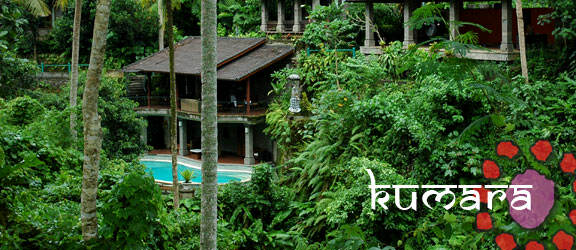 Discover Bali Discover Yourself
Kumara Retreat is truly five star,The staff make you feel like part of their family, very friendly and accommodating. The moment you are picked up at the airport to your return, everything is amazing.
Not being a great yoga student, I was a little bit hesitant about how I would cope with several hours of yoga a  day. I needn't of worried, all abilities are catered for and they made yoga fun. Lyan and Wayan our instructors matched our abilities, whether you were an instructor or a beginner.
Click Here!
The food was always delicious and healthy, you can have a choice of vegan or non vegan, and always served with a smile, they will also cater for your individual needs, if you have any special requirements, nothing is too hard.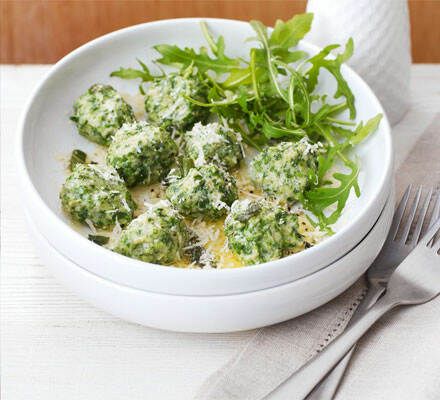 I found the spa treatments to be sublime, but book in early, they are very busy. I loved the rose petal bath....and you must try the Ayurvedic Massage- the Chakra Dhara, it is a wonderful spiritual experience. You will walk out on air.. there is nothing like it.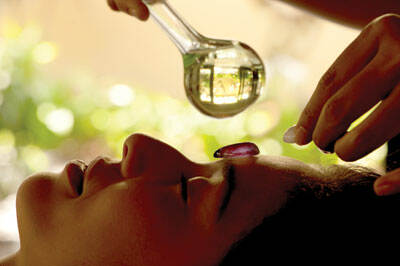 The moment you step into Kumara Retreat, you are transported into another world. The tropical gardens, views of the rice fields, the fantastic swimming pools,everything is lush and green. We stayed in a villa which had great views of the rice fields. I loved being lulled to sleep at night to the sounds of nature. Very soothing. I found the rooms to be private and very clean and comfortable. Loved sitting out on the terrace and kicking back at sunset.
The retreat is only about 15 minutes walk to Ubud, but they do supply a shuttle if you don't want to walk. There is lots of things to do there, you can visit art museums, wood carvers or just hang out with the locals.The nearby monkey forest is a must see, but hold on to your sunnies, the monkeys can be very cheeky.
clear=all>
The extra activities like the rice fields walk and lunch at a yummy organic restaurant in the fields, the 22 km bike ride (luckily mostly downhill) through the balinese villages and farms was also a real adventure not to be missed.
This is a retreat you will come back to year after year.