Tamara Retreat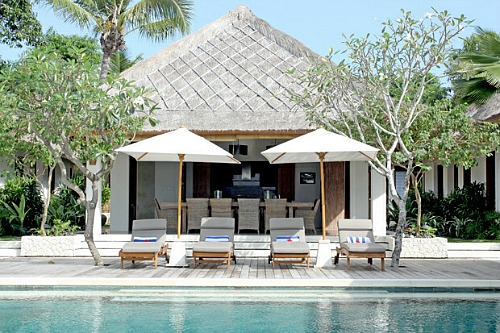 Tamara Retreat is held on the tropical island of Nusa Lembongan, which is on the south east coast of Bali, just out from Sanur. If you are after a yoga retreat where you can immerse yourself in yoga and completely focus without distraction, and deepen your yoga practices, this is it.
The island itself has crystal blue waters, and great if you either dive, surf, or snorkel. There is lots of marine life and coral, and a perfect spot for a retreat to relax, unwind and immerse yourself in nature.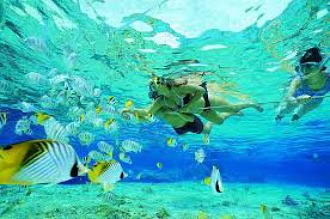 I loved the talks Stuart gave on the stunning marine life that surrounds the island. He holds a Doctorate in Marine Biology and you can see it is one of his passions a well as Yoga. He is very involved with the coral conservation programme on the island and guests can get involved if interested.
I went snorkelling most days and you can go straight off the beach in front of the villa, saw heaps of manta ray, fish and coral. Very relaxing, I found it complemented the yoga lessons perfectly.
My girlfriend loved just hanging out by the pool which overlooks beautiful Tamarind Bay. If you want to be more adventurous just grab a motorised scooter and have a look around the island. The sunsets at Jungut Batu Beach are not to be missed.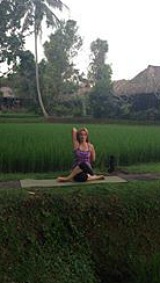 Tamara Retreat
Stuart was a wonderful yoga teacher. He was very attentive and helped everyone at their different levels. I really enjoyed his classes and looked forward to them each day. He teaches Vanyasa Yoga and I found the classes challenging and rewarding.
After a week of meditation and yogic practice I felt renewed and ready to restart my life again. It was great bonding with like minded people and I came away with a spark in my step and an overall sense of peace.
The accommodation was great, the villa only holds up to 18 people at a time, with gymnasium and a spa for all your beauty needs. The rooms all have views, either of the ocean or  mountains. They are all great.
Attending a Tamara Retreat is a must, whether you attend one in Bali or Perth. They are kept to a minimum so that you can have personalised attention and guaranteed individualized instruction. Book Now.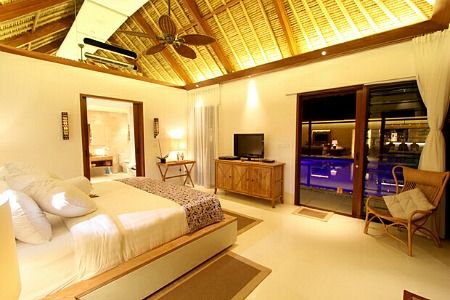 Click Here!
clear=all>